The 19th CIGAR Conference will feature some great guest speakers.
Geert Bouckaert, professor at the KU Leuven Public Governance Institute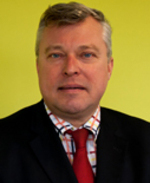 Geert Bouckaert is a professor at the Institute of Public Governance at the Technical University of Leuven, Belgium and has published a number of outstanding papers on performance management and public sector reform. He has served as President of the International Institute of Administrative Sciences (IIAS) and as the 20th Vice-Chair of the UN/ECOSOC Committee of Experts on Public Administration.
Heidi L. Mendoza, CPA, the former Undersecretary General for the United Nations Office of Internal Oversight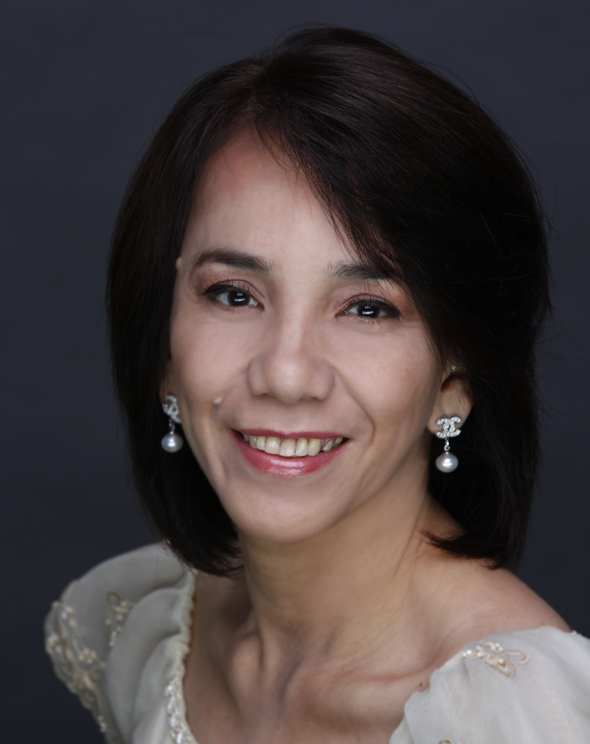 Heidi L. Mendoza is a Certified Public Accountant. She is one of the eight auditor generals in the world featured in "The Art of Audit" that was published in Amsterdam Marxis' Who's Who in the World of Audit in 2016. She served as Under Secretary General of the United Nations Office of Internal Oversight Operations from December 2015 to October 2019 and is also an external auditor for the Food and Agriculture Organization, the World Health Organization, and the International Labor Organization.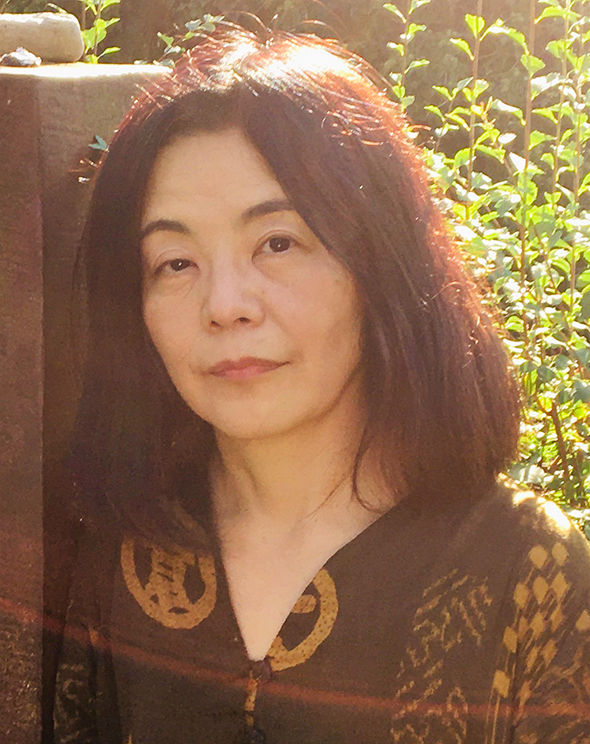 Dr. Tawada is Novelist writing in Japanese and German. Born in Tokyo, Japan. She graduated from Waseda University, received Ph.D. in German literature from University of Zurich. She also received the prestigious Kleist-Preis. She lives in Germany since 2006. Her activities cross over literature and culture, and she is highly interested in environment and social divide.
Ian Carruthers, IPSASB Chair, Chair CIPFA Standards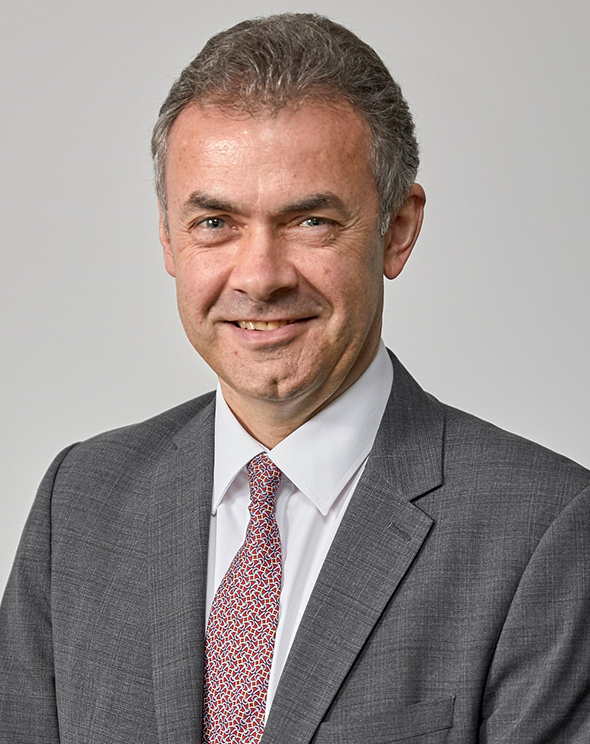 Ian Carruthers became Chair of the International Public Sector Accounting Standards Board (IPSASB) in 2016, having been a Board Member since 2010. As a Board Member he led IPSASB's work on Long Term Financial Sustainability and alignment between IPSASs and Government Finance Statistics. Ian is now in his third term as IPSASB Chair, which runs until the end of 2024.
After joining HM Treasury from PricewaterhouseCoopers in 1999, Ian played a key role in the UK Government's transition from cash to accrual budgeting and reporting, in particular leading its Whole of Government Accounts program. He joined CIPFA in 2006. As part-time Chair, CIPFA Standards, Ian has been involved in all aspects of the Institute's guidance development activities, including leading its work on the Role of the Public Services CFO, and the development of the International Framework for Good Governance in the Public Sector in partnership with IFAC.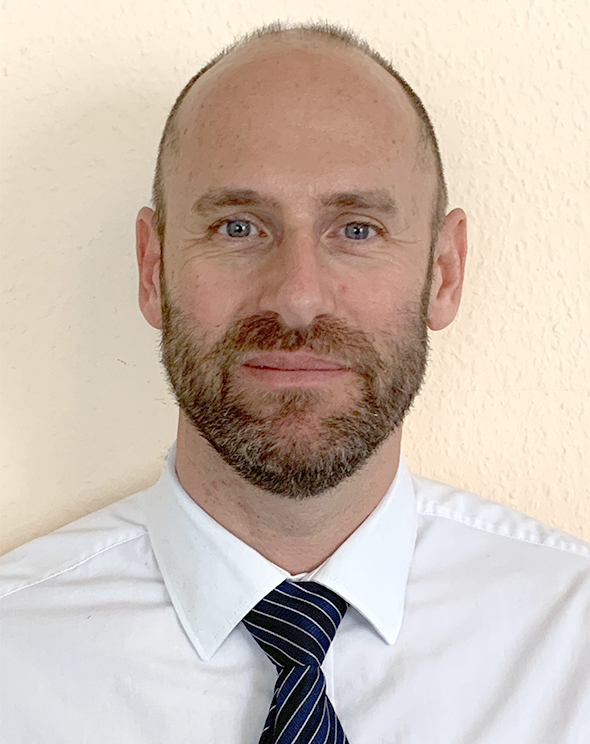 John Verrinder has worked at Eurostat for more than 20 years in the fields of national accounts and government finance statistics. He is responsible for the European Public Sector Accounting Standards (EPSAS) project. Before joining Eurostat, John worked at the UK Treasury on public finance and accounting issues.