The 19th CIGAR Conference will feature some great guest speakers.
Geert Bouckaert,professor at the KU Leuven Public Governance Institute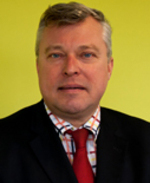 Geert Bouckaert is a professor at the Institute of Public Governance at the Technical University of Leuven, Belgium and has published a number of outstanding papers on performance management and public sector reform. He has served as President of the International Institute of Administrative Sciences (IIAS) and as the 20th Vice-Chair of the UN/ECOSOC Committee of Experts on Public Administration.
Heidi L. Mendoza, CPA, Undersecretary General for the United Nations Office of Internal Oversight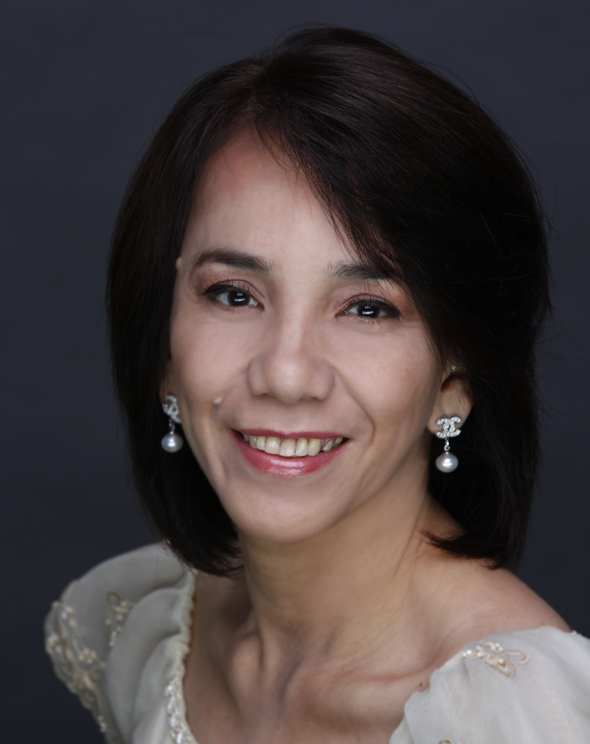 Heidi L. Mendoza is a Certified Public Accountant. She is one of the eight auditor generals in the world featured in "The Art of Audit" that was published in Amsterdam Marxis' Who's Who in the World of Audit in 2016. She served as Under Secretary General of the United Nations Office of Internal Oversight Operations from December 2015 to October 2019 and is also an external auditor for the Food and Agriculture Organization, the World Health Organization, and the International Labor Organization.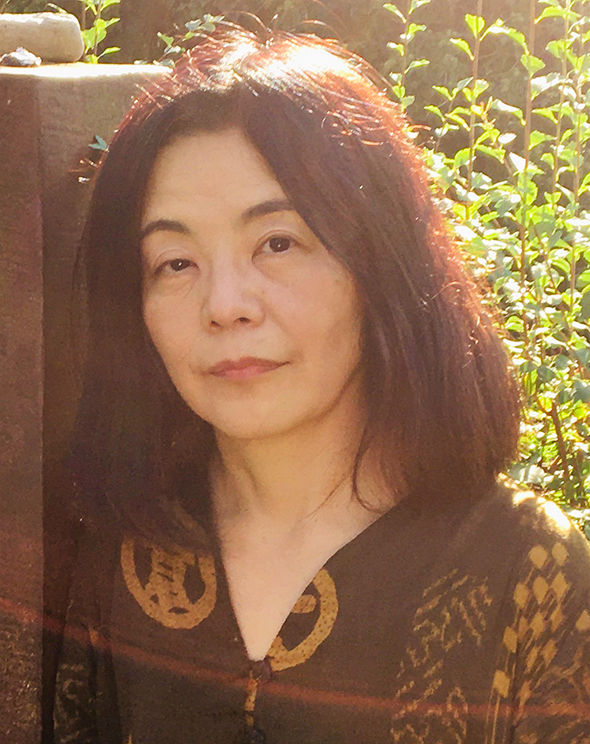 Dr. Tawada is Novelist writing in Japanese and German. Born in Tokyo, Japan. She graduated from Waseda University, received Ph.D. in German literature from University of Zurich. She also received the prestigious Kleist-Preis. She lives in Germany since 2006. Her activities cross over literature and culture, and she is highly interested in environment and social divide.